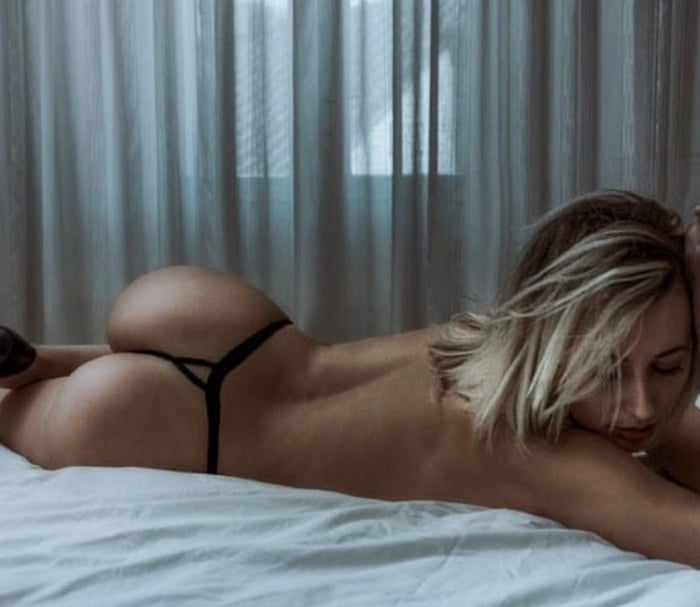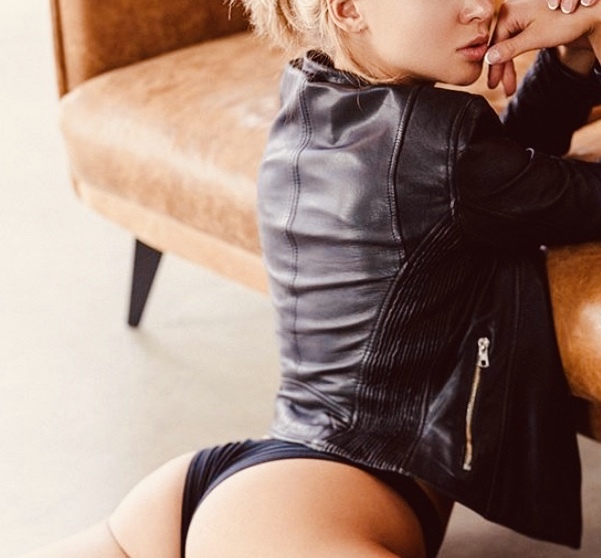 Hello handsome
Welcome to my profile with a brief touch about me. My name is Brooke and I'am visiting from the west coast. I know it may sound odd to be leaving such warmth right before winter… but I love cuddle Weather!
I came to the site to find those that desire an attentive and high qaulity therapy session.
"Don't be silly, it truly can be that easy to weed out the real from not."
I have been practicing massage therapy for a few years now, amongst one of the wellness practices I offer. In all honest it is not that hard to love what you do when you heart is in the right intention. I always remind myself of rewarding feeling I receive when my clients walk away feeling new or have forgotten where they even are in the moment. "Most enjotable moment is when I catch you snoring.I've succeeded in making you that comfortable is an awesom feeling." Just one of my many talents!
I love being an artist as well as a therapist.
My personality can be described as calm and poised. Sensitive and authentic. A touch of youthful innocence.
If I intrigue you… contact me let's schedule your spa day. I'm waiting!